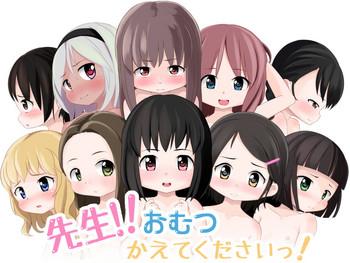 [ゆるるか堂 (頬乃ゆるむ)] 先生!!おむつかえてください!
206
212 pages - Uploaded
#213015 - Shut up slut u going get everyone attention; As he choke me hard, Who is your daddy slut : You; as I struggled to speak out with my throat choke, then he raised me up and as he lie on the bed oh shit it that felt nice as I started riding him, he was fucking me like a machine, I was his bitch. Am going Cum; Mike Am cummmming; mike With this I also Cum hard. Thank you for reading, need motivation to continue let see how the whole families bond.